HERBALIST ASSOCIATION OF NEW BRUNSWICK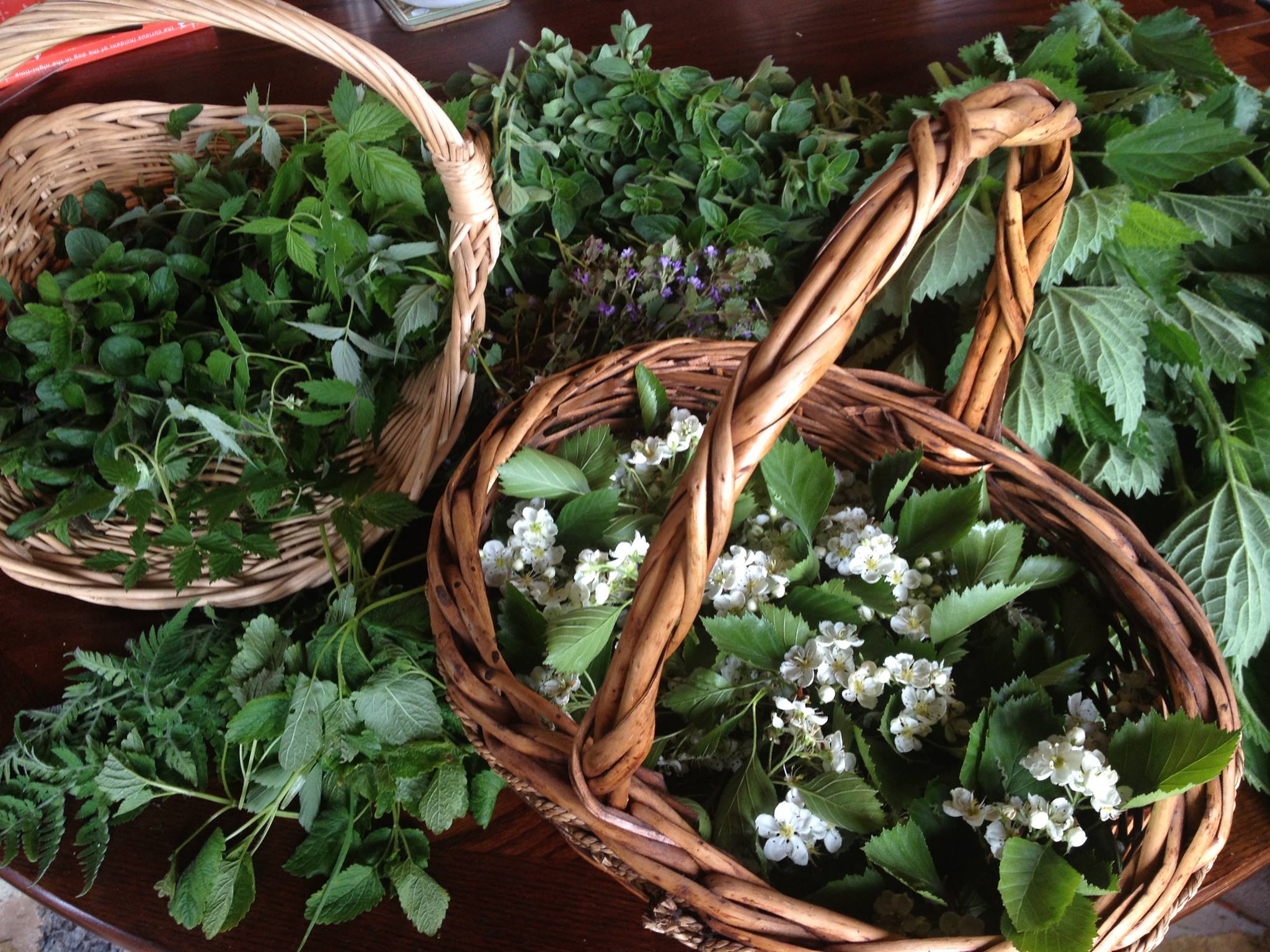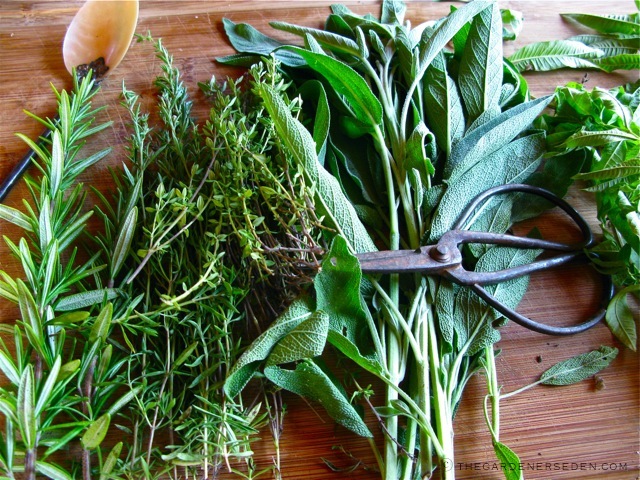 Mission Statement:
HANB is a non-profit organization that supports the practice of herbal medicine by raising awareness of the traditional and modern uses of herbs as medicine, expanding knowledge of local medicinal plants and supporting plant sustainability.
Objectives:
– To spread awareness of herbalism in New Brunswick
– To act as a network hub of herbalists, growers, clinical practitioners, and local suppliers in the province of NB
– To take in the concerns of the herbalist community of NB and act as a single voice at the provincial and federal level
– To promote ethical medicinal plant wild-crafting practices
– To promote the protection of endangered medicinal plants and their habitats
HANB is a proud member of United Plant Savers!  Please visit their website for information to view the plants that are currently on the at-risk & to-watch list as well as to see the great work they are doing to protect these and other plants.